Joining Our Team
Functional Fluidics is striving to be the gold standard in red blood cell (RBC) health, beginning with Sickle Cell Disease. We are an in vitro diagnostics company developing a suite of proprietary blood function assays to measure blood cell health.
We recently launched a clinical send out test service pilot to provide health monitoring for patients with sickle cell disease. We also provide Contract Research services to pharma companies and medical device manufacturers helping them assess the impact of new therapies and devices on blood cell health.
Our internal R&D efforts are focused on further development and validation of our assays as well as on the development of new methods and technology for blood analysis. Our key assays: Mechanical Fragility (MF) and Flow Adhesion (FA) provide direct measurements of the functional properties of a blood cells.
If you have always wanted to make a difference and enjoy working in an innovative fast-paced environment, then consider becoming a part of our quickly growing team.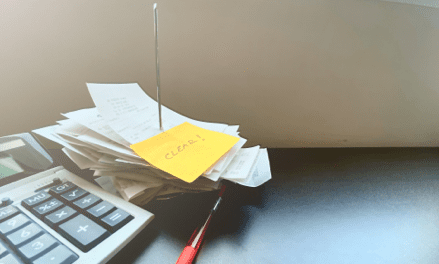 Finance Controller
Job Description: Functional Fluidics is looking for a Full-time Finance Controller to join the team. The Finance Controller manages the day-to-day activities of the Accounting/Finance Department. This position works closely with the CFO and will be responsible for the overall direction, coordination and evaluation of this unit and carries out supervisory responsibilities in accordance with the organization's policies and applicable laws.
Apply by emailing your resume with cover letter to careers@functionalfluidics.com with the heading "Finance Controller".
LEARN MORE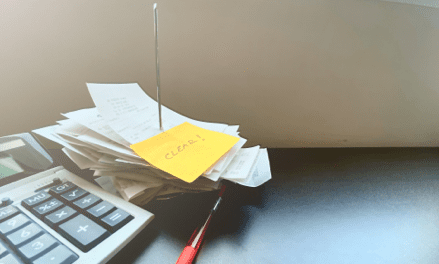 Lab Technician
Start Date: Hiring multiple positions now for an immediate start
Location: TechTown – 440 Burroughs Street
Job Description : Responsible for laboratory-based tasks, which include sampling, testing, measuring, recording and analyzing results. Provide all the required technical support to enable the laboratory to function effectively while adhering to correct procedures and health and safety guidelines.
Apply Now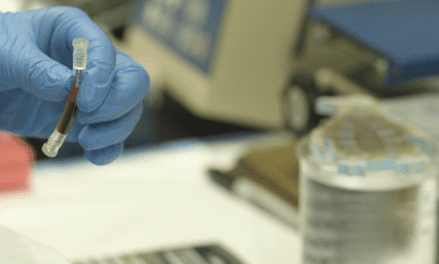 Research Scientist- Medical Science Liaison (MSL)
Job Description: Responsible for laboratory-based tasks, which include sampling, testing, measuring, recording and analyzing results. Engage in customer-focused research with our commercial customers providing support for executive team in acquiring, managing, and overseeing research projects.
This will be a hybrid role of a research scientist and a medical science liason. Will be heavily focused on customer/client interactions. Submission of project proposal/RFPs training customer skills will be a big plus.
Apply Now