Functional Fluidics Biomarkers assist Health Care Providers to improve outcomes by optimizing sickle cell patient monitoring and treatment.
Biomarkers As Clinical Monitoring Tool
There is an urgent need for validated biomarkers in sickle cell disease that facilitate open communication between the healthcare team and patients.
The clinical pain and fatigue characteristic of sickle cell disease is difficult to objectively quantify. Clinicians cannot depend on their physical exam, imaging studies, or laboratory data to validate claims of pain by their patients. This challenge often creates physician and patient dissatisfaction and makes it difficult to assess individual patient response to modifying therapy.
Functional Fluidics is a certified CLIA lab with biomarkers that may help objectively assess patient-reported outcomes (PROs) and response to disease modifying therapy.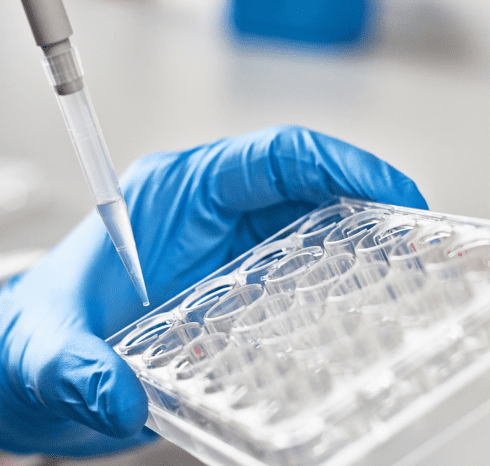 Our Biomarkers for Red Blood Cell Health
Functional Fluidics proprietary biomarkers are unique diagnostic platforms that assess red blood cell health by replicating the environment that red blood cells experience in our bodies.
Flow Adhesion:
Our Flow Adhesion Assays capture the adhesive properties of an individual's blood cells during conditions that simulate physiologic blood flow.
Mechanical Fragility :
Our Membrane Fragility assay determines the stability of the intact RBC membrane, which indicates the health of the RBC and may predict RBC survival.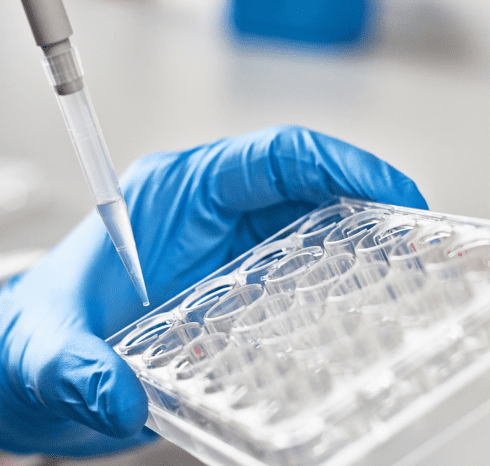 Send Out Testing Services
Functional Fluidics biomarkers are available to Clinical Providers looking to improve the care of their sickle cell patients.
Biomarkers:Our biomarkers objectively assess the impact of therapy on red blood cell health.
Network:The send out process is simple and efficient with results available quickly.
Expertise: Our experienced scientific and technical team can provide guidance as you consider how to best utilize our tests in a clinical environment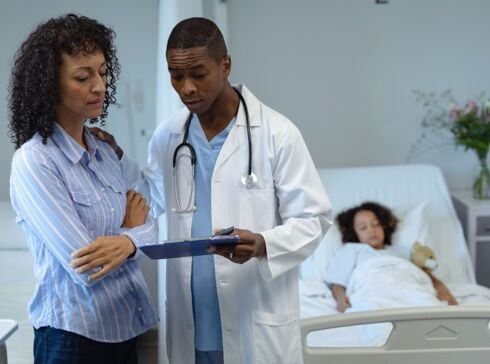 Functional Fluidics Send Out Tests
Our suite of proprietary cell function assays can help validate assumptions or support clinical claims.
Flow Adhesion of whole blood on VCAM-1 (FA-WB-VCAM)

LEARN MORE

Flow Adhesion of whole blood on P-Selectin (FA-WB-Psel)

LEARN MORE