Clinical Send Out Testing
Functional Fluidics is a certified CLIA laboratory. We can receive clinical samples from our physician partners and provide results for patient monitoring as a clinical support tool.
For more information on clinical send out testing please click here.
COVID-19 Workplace Testing Solution Functional Fluidics is committed to providing COVID-19 solutions to support reopening & keeping open workplaces, schools, colleges, nursing homes and communities. Solutions include managing SARS-CoV-2 PCR Virus and SARS-CoV-2 IgG Antibody workplace testing. For more information on COVID-19 Workplace Testing Solutions click here
Contract Research Services
No other company has more experience performing blood function assays to evaluate therapies in Sickle Cell Disease than Functional Fluidics
We offer the following services in stages, typically beginning with an initial consultation and then following our partners' development pathway:
1. Initial Consultation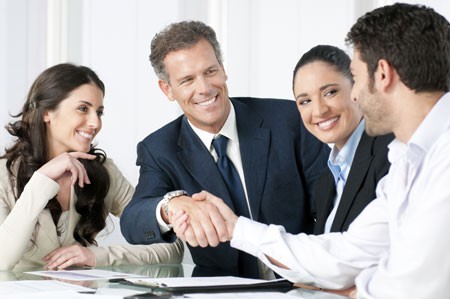 The first step in working on a new drug candidate is typically to schedule an initial call to review current status. If there is a fit, we can then develop a consulting scope of work to do a more in depth analysis with our team of senior scientists to determine how our blood function assays can help you asses baseline blood function, preclinical drug validation, predict responders/non-responders, and monitor drug effect.
2. Preclinical Validation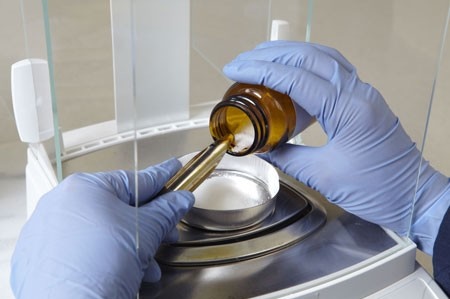 The next step after an initial consulting is to schedule one or more small-scale efficacy studies, first with de-identified patient samples, and then with clinical patient samples. We can use patient samples provided by you or assist in patient recruitment from one of our partners following an existing or new IRB patient recruitment protocol.
3. Patient Selection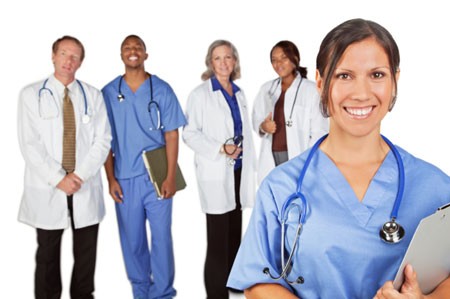 During the pre-clinical evaluation stage we can typically help our customers identify responsive and non responsive patients. Moving forward we can assist in the selection of appropriate responsive patients for a clinical study.
4. Monitoring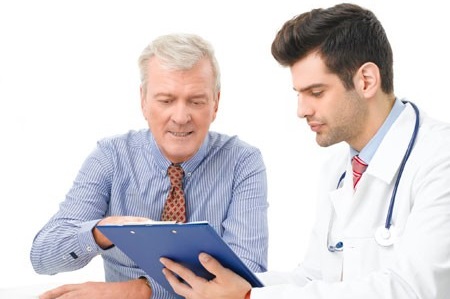 In addition to patient selection, we provide monitoring services for clinical studies using our assays to quantify the effects of a drug on blood function over time. We have experience working in longitudinal studies that follow subjects and measure blood function through baseline and crisis events.
5. Companion Diagnostic Development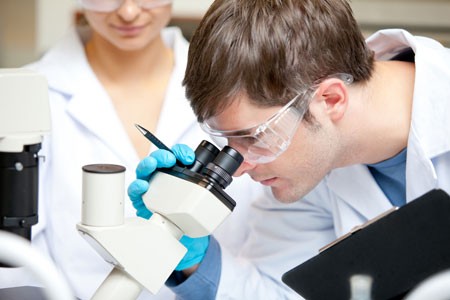 Our ultimate goal is, where appropriate, to partner with our customers to develop companion diagnostics that will enable clinicians to pair the right treatment with the right patient, at the right time.